Phantoms Sports Performance Advantage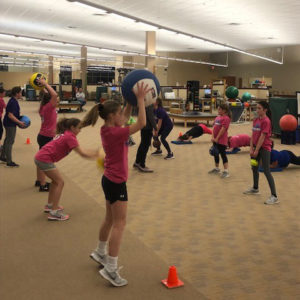 Coordinated Health's sports performance team has partnered with the Phantoms Fastpitch Organization. Their Professional Trainers are available to help you reach your fitness and athletic goals while working with Softball specific strength areas. The performance package is available to all Phantom players for the entire year. Team training is included in the Player annual fees.
What Is Sports Performance Training?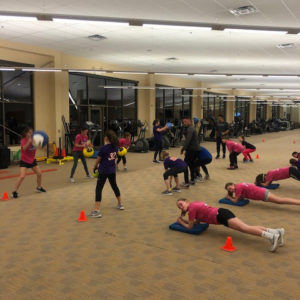 Sports performance training is physical fitness training that is designed to improve your ability to perform a specific sport. It includes strength training, cardiovascular training, corrective exercise, and sport-specific drills. Our sports performance coaches develop individualized fitness plans for each athlete by considering athletic goals, musculoskeletal strengths and weaknesses, and sport-specific injury risks.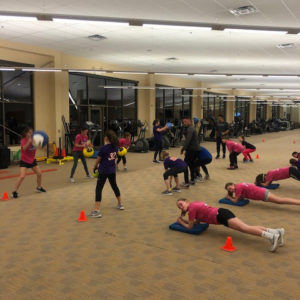 Advantages of Performance Training
– Increase strength and quickness
– Reduced risk of injury during athletic activities
Training Session Availability
– Training can be scheduled by team or individual
– Monthly discounted individual packages available